JACQUE
Dental Hygienist
Jacque is one of our dental hygienists. She graduated with a BS in Dental Hygiene from the University of Nebraska in 2011. She also works at a pediatric office caring for the teenage population, so she knows how to communicate and encourage!
Jacque loves to spend time with her bull terrier and bake cakes. She will welcome you with a smile and her bubbly personality is contagious.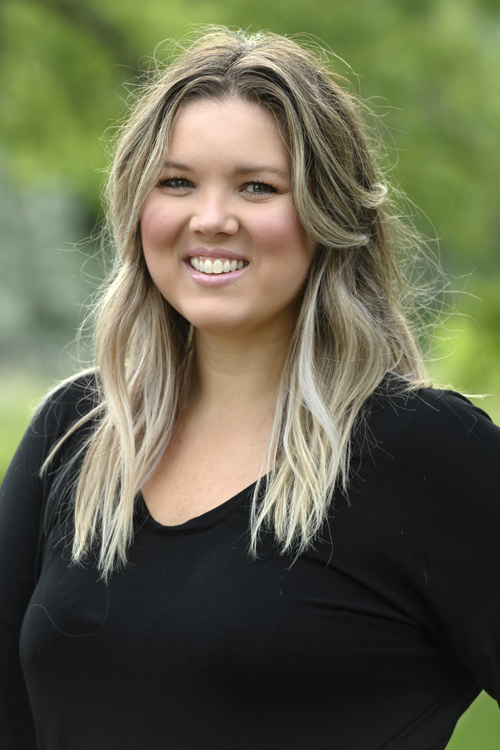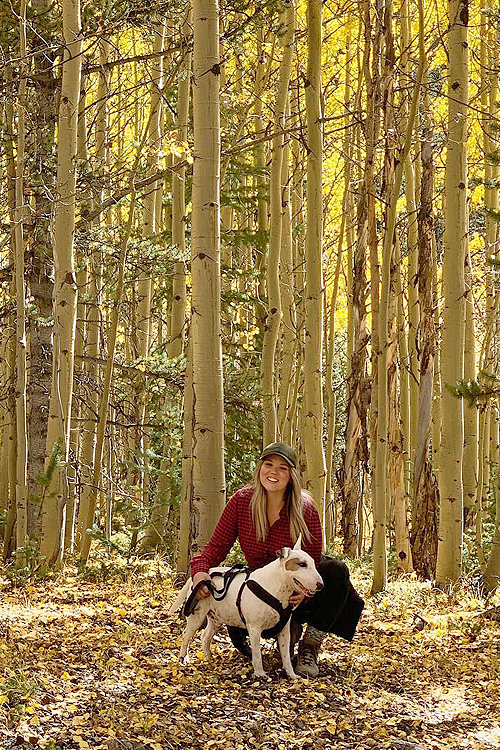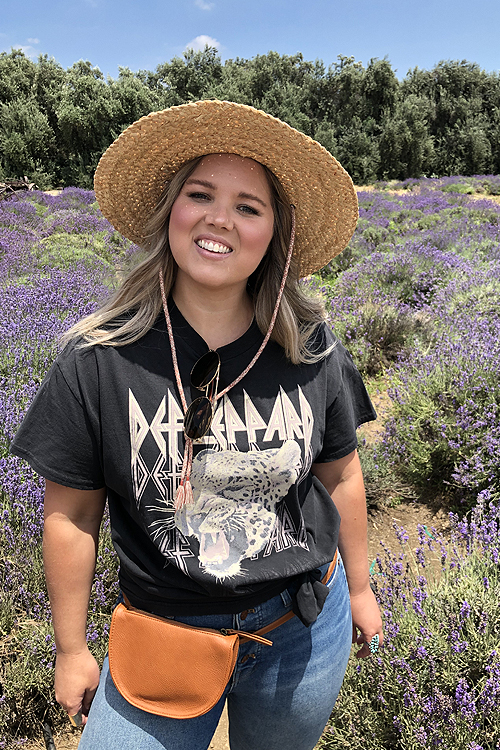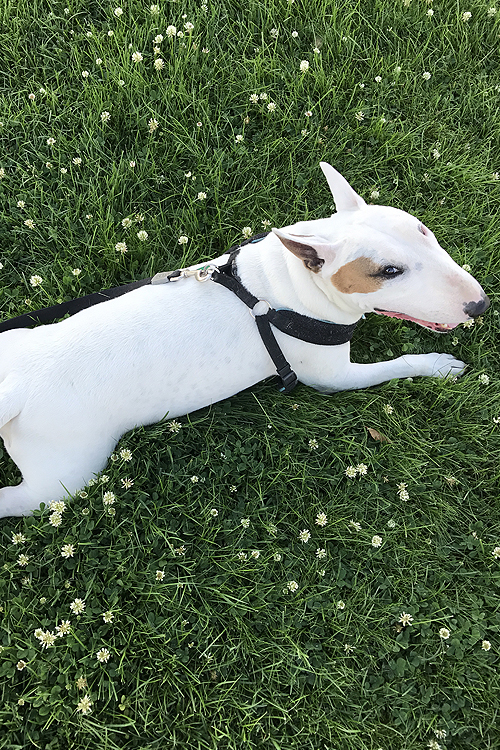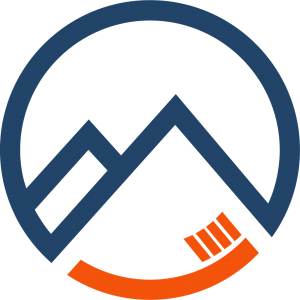 GUNBARREL FAMILY DENTISTRY TEAM
Please click on a name or thumbnail to learn more about a team member's specialty, education and professional affiliations.
We encourage you to contact us whenever you have an interest or concern about dentistry procedures such as porcelain veneers, dental implants, and tooth whitening in Gunbarrel.