KRITI
Dental Assistant
Kriti joined our team in 2017, she graduated from Dental Assisting school in 2005 and she received her EDDA certification in 2014. Originally from Nepal, she has called Colorado her home for almost two decades. She is married with two daughters and a dog name Koko. She is very passionate about providing the best possible care to each and every patient. She also loves helping patients feel comfortable and at ease while at our office.
Outside of work, she loves spending time with family, and enjoys cooking and spending time outdoors.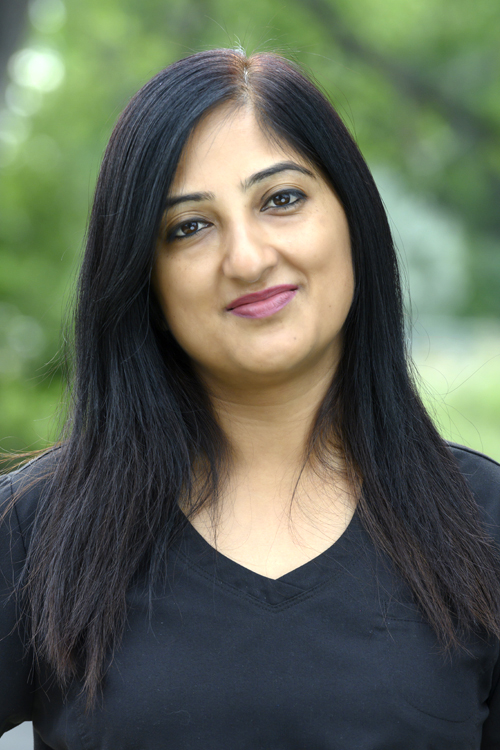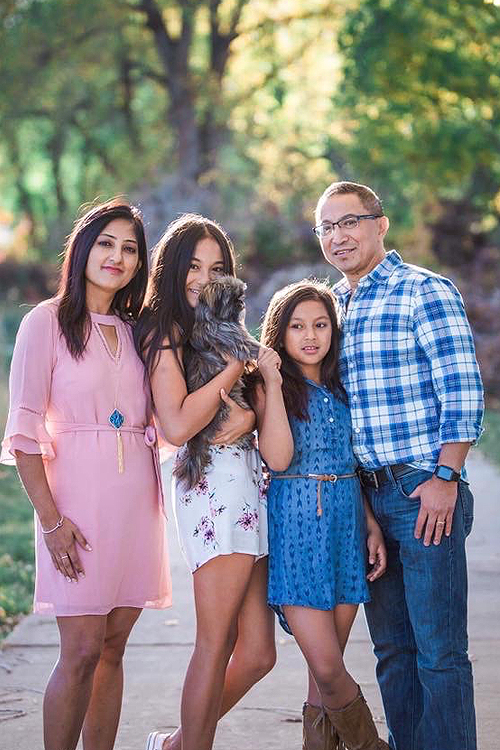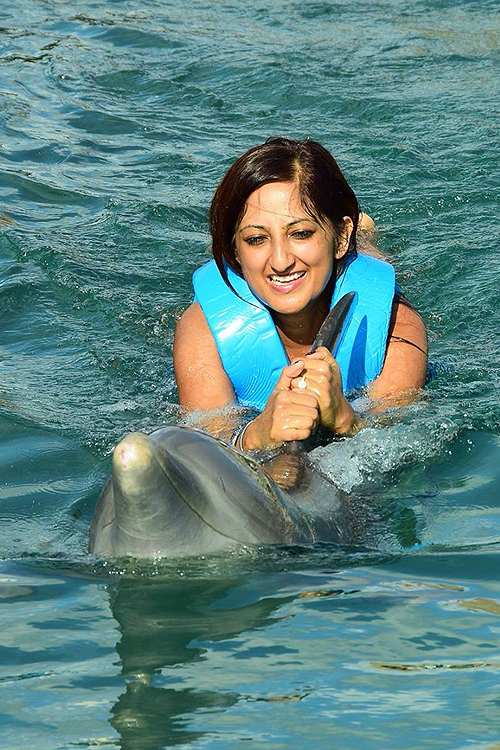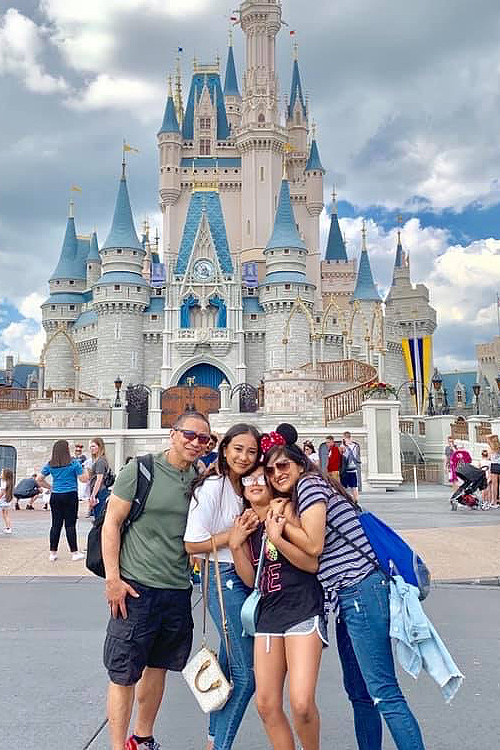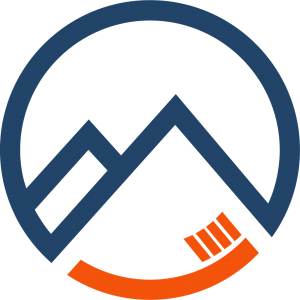 GUNBARREL FAMILY DENTISTRY TEAM
Please click on a name or thumbnail to learn more about a team member's specialty, education and professional affiliations.
We encourage you to contact us whenever you have an interest or concern about dentistry procedures such as porcelain veneers, dental implants, and tooth whitening in Gunbarrel.