LIZANNE
Dental Hygienist
Lizanne is excited to settle in Colorado where she can enjoy the many outdoor activities with her family! She grew up in Alaska which gave her a passion and love for the outdoors from a very young age.
​She has three kiddos and a German shorthair pointer. They love spending their weekends camping, hiking, biking, skiing or just enjoying the outdoors!
Lizanne is a graduate of Pacific University Bachelors of Science in Dental Hygiene program. She loves working in dental hygiene and seeing the difference she can make in her patient's oral health; and in turn their overall health.  She loves building relationships of trust with her patients and making their time at the dentist positive and educational.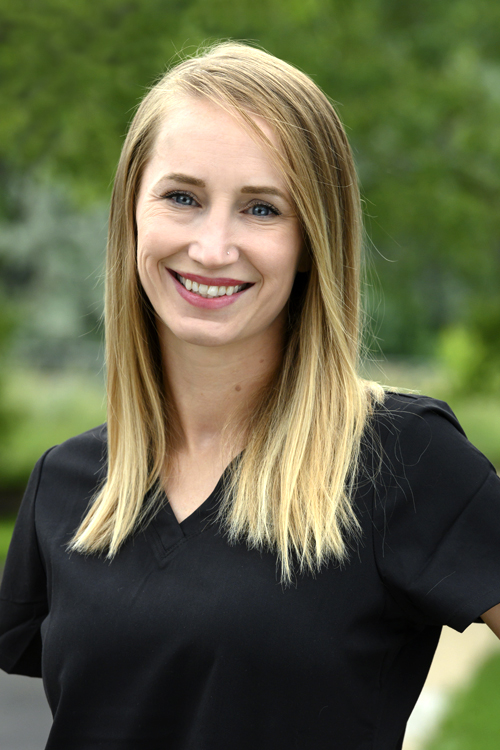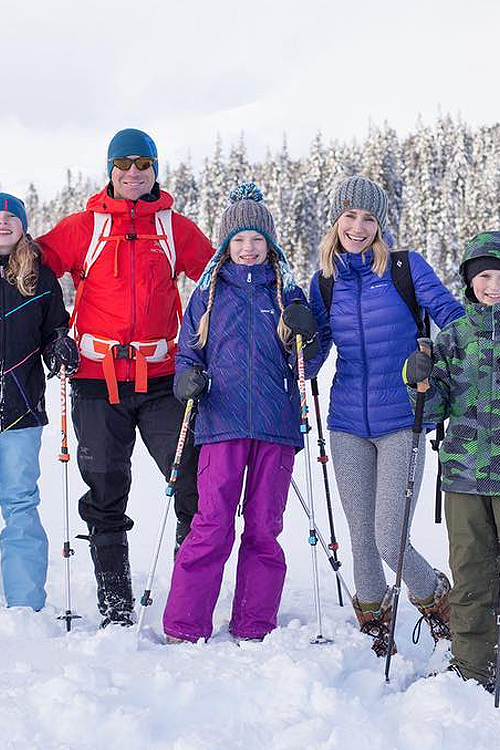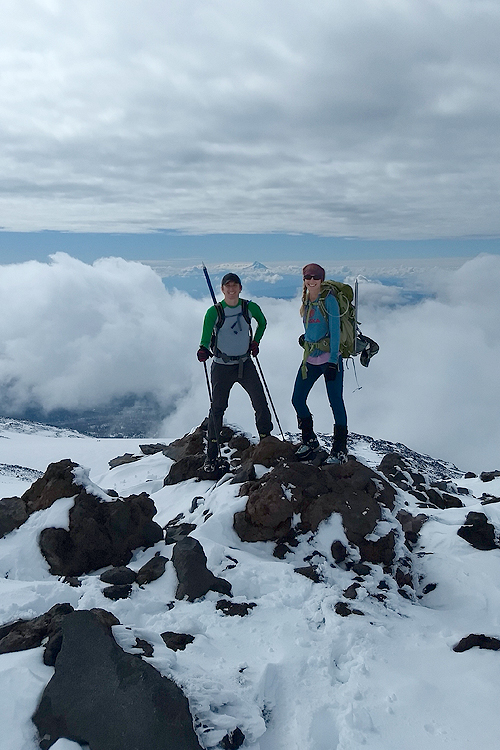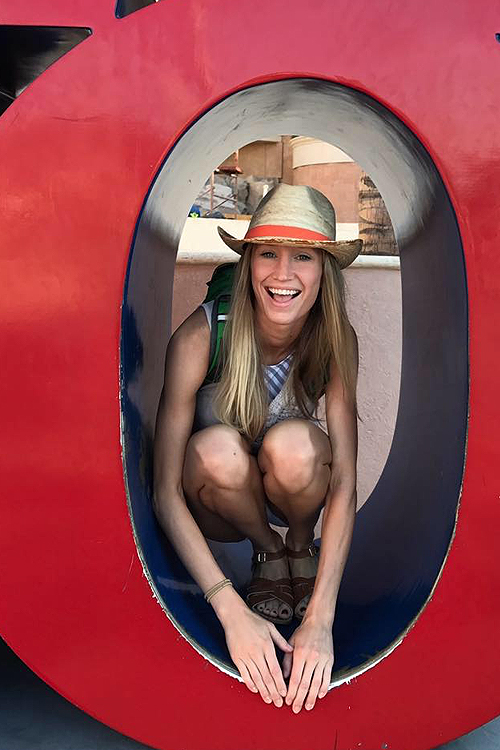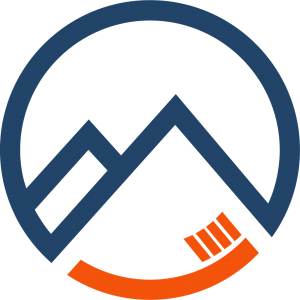 GUNBARREL FAMILY DENTISTRY TEAM
Please click on a name or thumbnail to learn more about a team member's specialty, education and professional affiliations.
We encourage you to contact us whenever you have an interest or concern about dentistry procedures such as porcelain veneers, dental implants, and tooth whitening in Gunbarrel.