DENTAL SERVICES
From routine cleanings and fillings to bruxism devices, Gunbarrel Family Dentistry is equipped to handle all your dental needs. To help you understand your options, we've included descriptions of some of our main services on this page. Please click on the links for more information.
We look forward to caring for you and your family's dental needs! Please click on the links below for more information.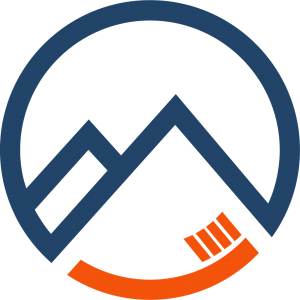 GUNBARREL FAMILY DENTISTRY TEAM
Please click on a name or thumbnail to learn more about a team member's specialty, education and professional affiliations.
We encourage you to contact us whenever you have an interest or concern about dentistry procedures such as porcelain veneers, dental implants, and tooth whitening in Gunbarrel.