Dr. Joesaar is a Colorado native and Boulder Resident of 23 years. He grew up in the mountains around Central City and graduated from Gilpin county High School. He then attended Colorado Mountain College in Glenwood springs, getting a degree in Graphic Arts; then Metropolitan State University for a Bachelor's degree in Sociology. He worked for several years in various fields but wasn't satisfied. However, on one particular night in December he had an epiphany and knew that dentistry was his calling. He realized that the profession combined all the things that he loves; helping people, sculpture, science and working with his hands. He enrolled at the University of Colorado to finish his Biology degree and then his Doctor of Dental Surgery degree in 2002.
Living in Boulder, Dr. Joesaar bought a practice in Arvada which grew and thrived for the next nine years. He also got married and had babies. As their lives expanded, Dr. Joesaar understood that he needed to leave the Arvada practice and come back to Boulder.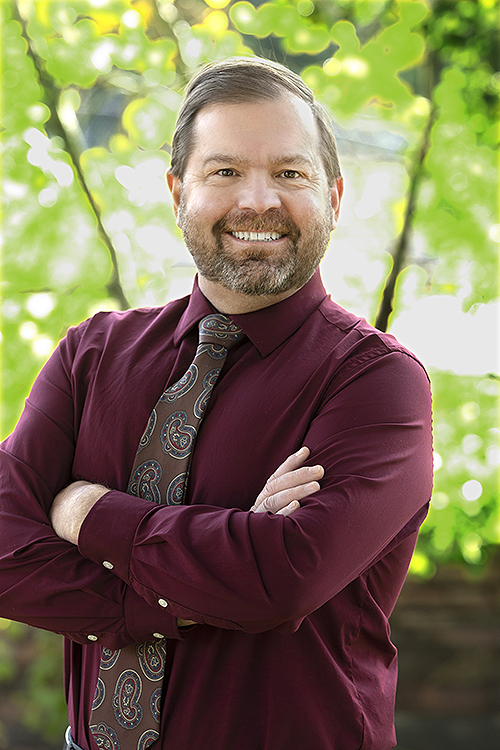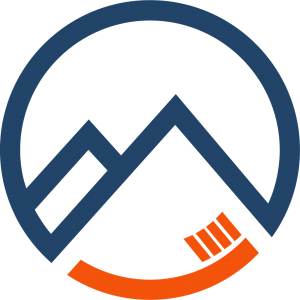 GUNBARREL FAMILY DENTISTRY TEAM
Please click on a name or thumbnail to learn more about a team member's specialty, education and professional affiliations.
We encourage you to contact us whenever you have an interest or concern about dentistry procedures such as porcelain veneers, dental implants, and tooth whitening in Gunbarrel.