AMY
Dental Hygienist
Amy moved to Colorado in 2010 after visiting on vacation. Originally from WI, she attended school in at Madison Area Technical College and graduated in 2003. Over the years, she has continued to educate herself on advances in dentistry and hygiene specific. Adapting your care to your lifestyle is her objective. Watching that growth and seeing continued improvement in your mouth is her motivation.
Music, travel, family, and football are Amy's most favorite past times. Hailing from the great state of Wisconsin … she is a NFL owner, having stock in the Green Bay Packers. When she isn't cheering on a band, her team, or her friends children sports; she enjoys being in or on the water, hiking, collecting vinyl, and the great breweries Colorado has to offer. Amy is looking forward to making your teeth their best they can be! See you soon!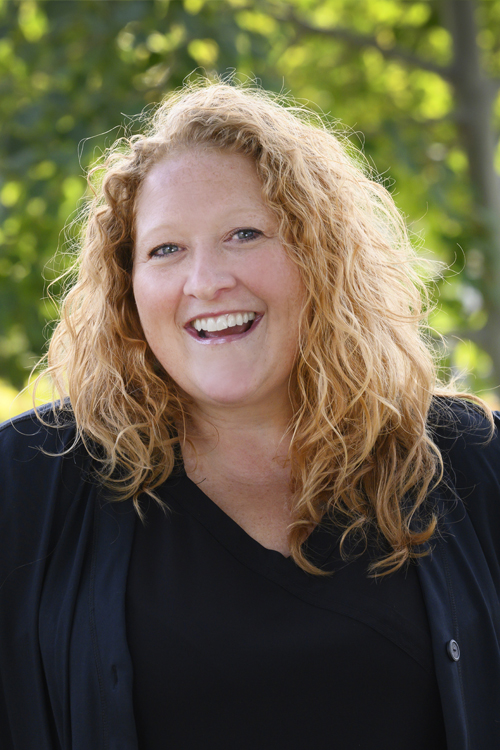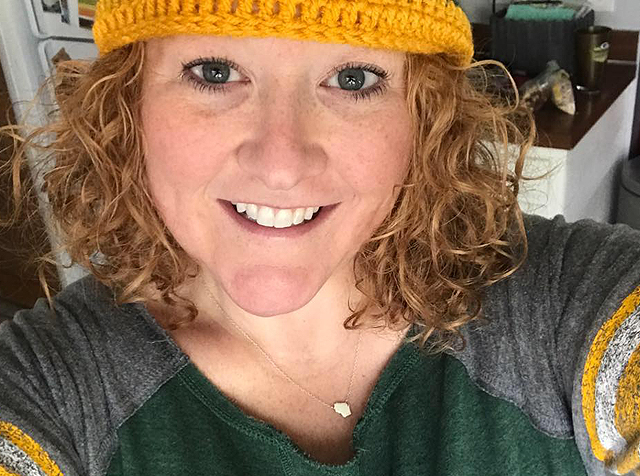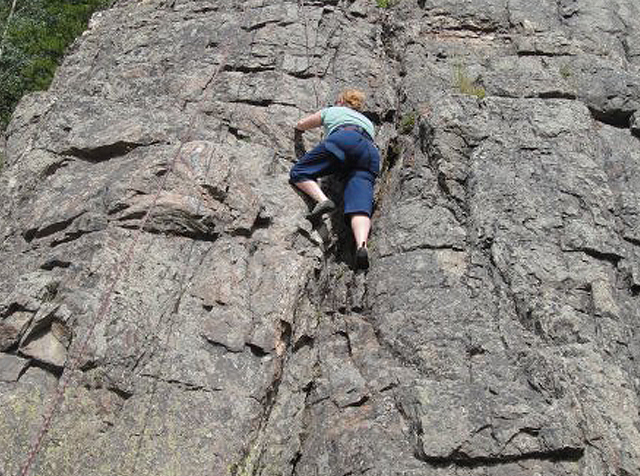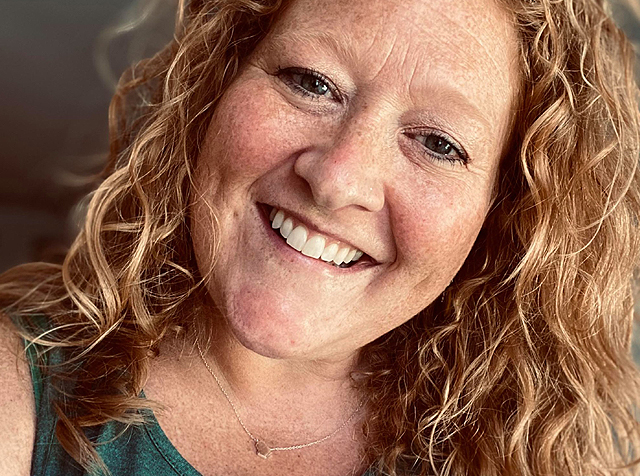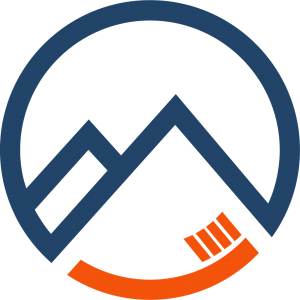 GUNBARREL FAMILY DENTISTRY TEAM
Please click on a name or thumbnail to learn more about a team member's specialty, education and professional affiliations.
We encourage you to contact us whenever you have an interest or concern about dentistry procedures such as porcelain veneers, dental implants, and tooth whitening in Gunbarrel.