JEN
Office Manager
Jen is our office manager. She is originally from Missouri, but has called Colorado her home for the last 25 years. She has over 25 years of experience in the dental field, including working as an Expanded Duties Dental Assistant for 12 years. She served in the United States Coast Guard from 1991-1996 and lived on the island of Guam for almost three years. While in service, she completed training and was a top graduate as a Health Services Dental Technician. She has 16 years of experience as a dental office manager and she prides herself on her courteous demeanor and ability to work through any and all insurance and treatment questions our patients may have.
She enjoys spending free time with her husband, Steve and their three dogs, Max, Charlie and Braunschweiger. Jen and her husband belong to the American Legion Riders and spend most of their time raising money for veterans and their families.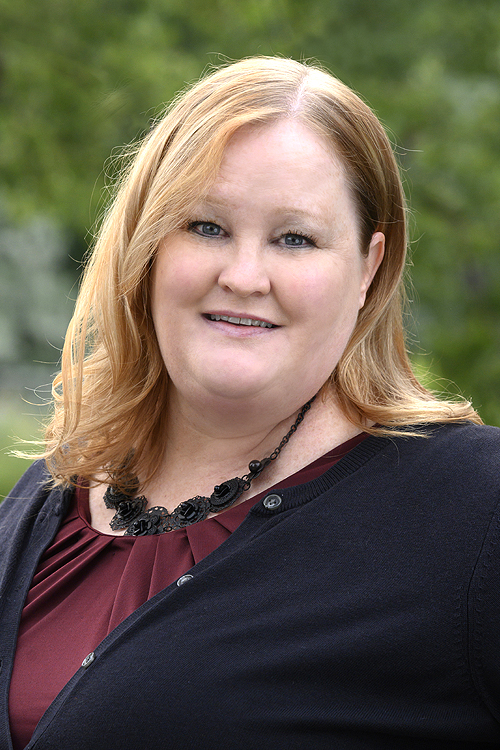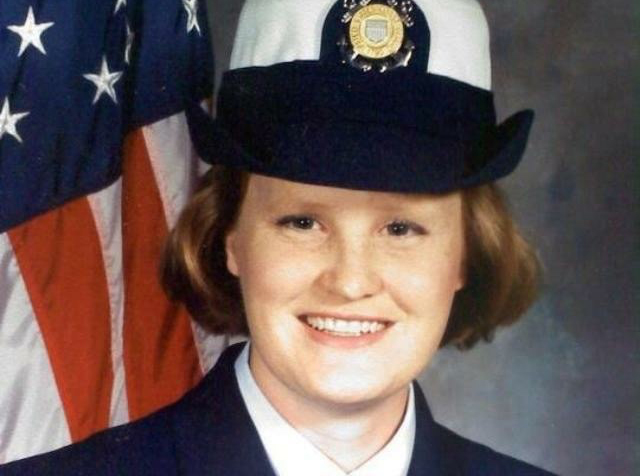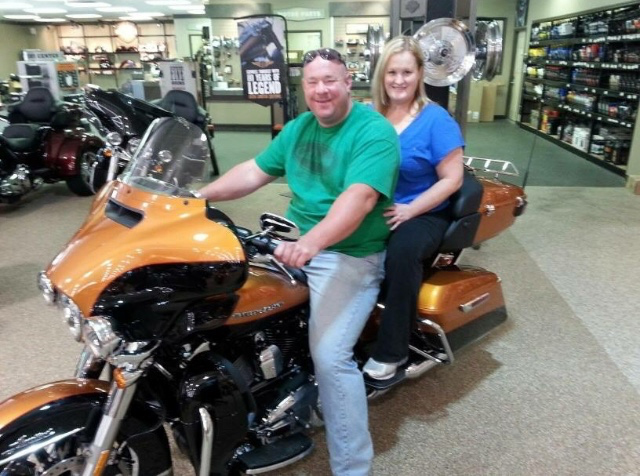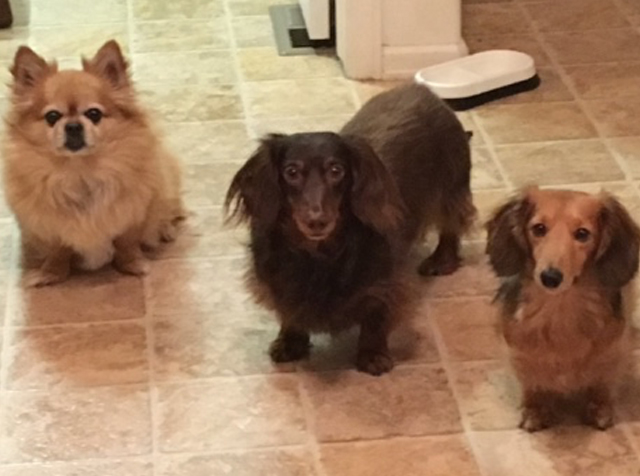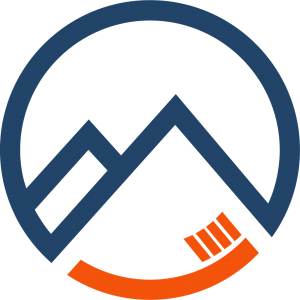 GUNBARREL FAMILY DENTISTRY TEAM
Please click on a name or thumbnail to learn more about a team member's specialty, education and professional affiliations.
We encourage you to contact us whenever you have an interest or concern about dentistry procedures such as porcelain veneers, dental implants, and tooth whitening in Gunbarrel.